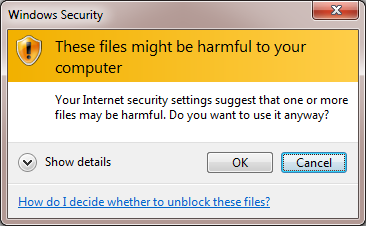 I run my own network drive such that all computers in my network can access the same files. Every time when I try to access the shared files from Windows 7, it comes with nightmare (a gift from Microsoft). For example, if I move files within the network drive, Windows 7 will display a very annoying box like the one showing on the right.
These files might be harmful to your computer.
Your internet security settings suggest that one of more files may be harmful. Do you want to use it anyway?
If you click the help link below the message, you will find nothing but junk.
So how to get rid of this annoying box? You know, and we all know that Microsoft product is buggy and with lots of security problem. This box does nothing more than telling you:
Hey we are buggy. If your network drives contain virus or worm, that's your problem, nothing to do with us. Do it at your own risk.
(And don't forget that other operating system such as OS X, Linux etc do not have any annoying box, nor they do have any virus.)
To get kill this annoying box, simply following these steps:
1. Go to Internet Options (Control Panel -> Network and Internet -> Internet Options)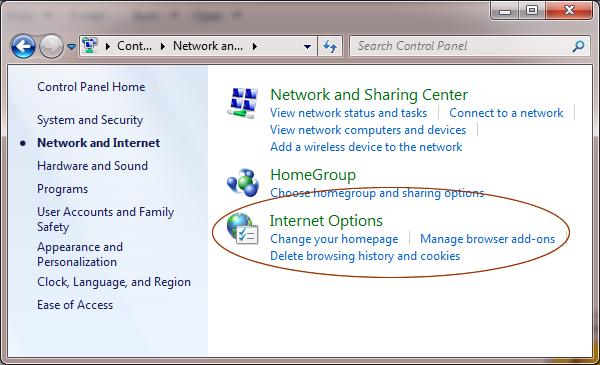 2. Open the Security tab and select Local Intranet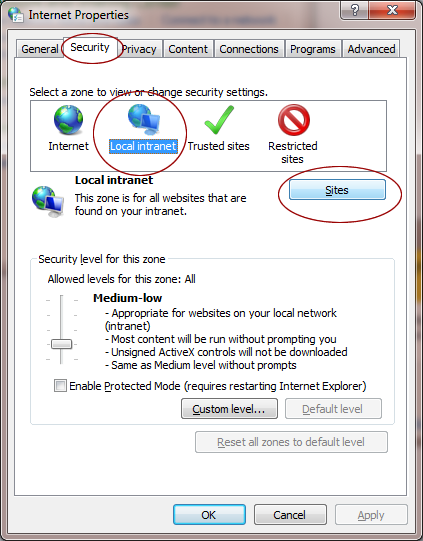 3. Click Local Intranet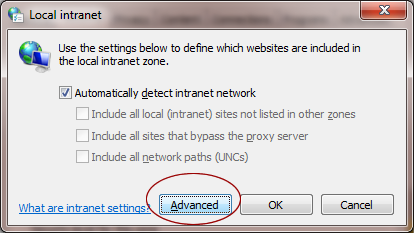 4. Type the IP address of your network drive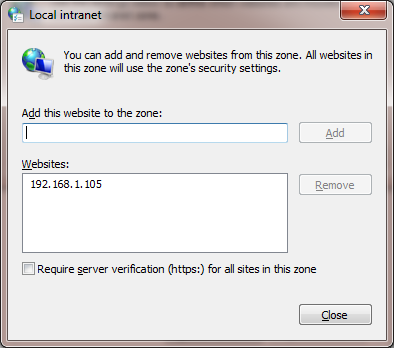 That's it!
Happy file sharing.
–Derrick